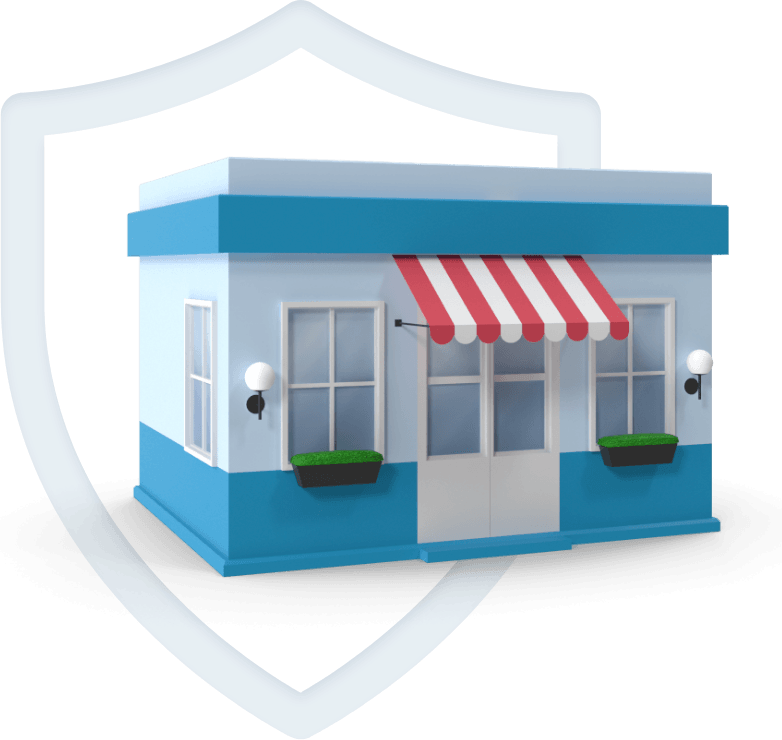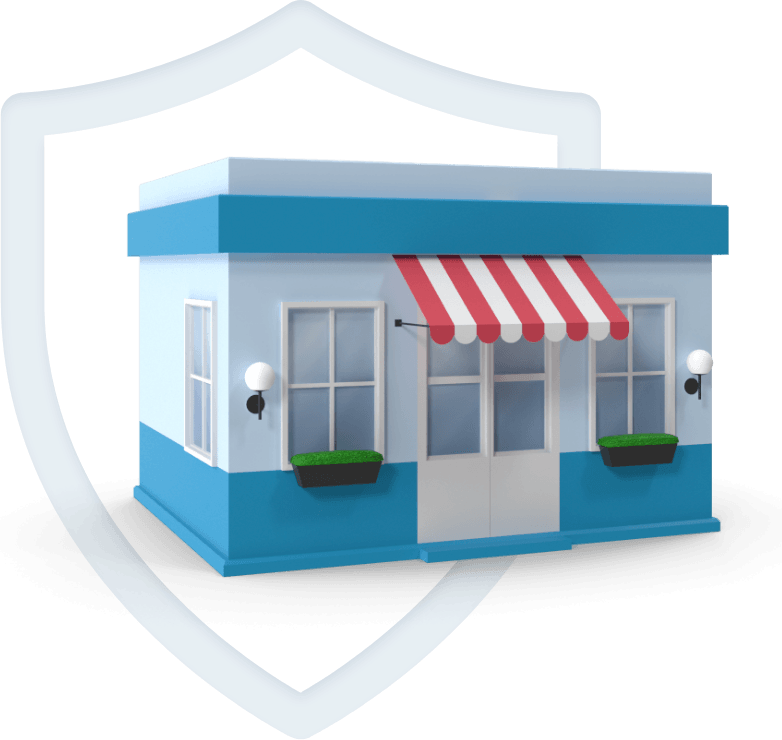 Hammer Insurance
Business Insurance
No more scares with Hammer
No matter the size of your business, we've got you covered.
360º insurance for peace of mind
Protect your business with comprehensive and affordable insurance, flexible payment plans, and adapted to your needs. Property damage, third parties, councils by work accidents, or intellectual property problems. Let us know if you need some specific coverage for your sector, and we will propose the most effective solution. Acquire a BOP (Business Owner Policy) to ensure greater protection for your company and workers.
% Discounts for Multiple Policies
Get discounts by having multiple policies.
Hammer wants to help its community. Get substantial discounts by having more than one insurance with us. Comfort and Price Guaranteed!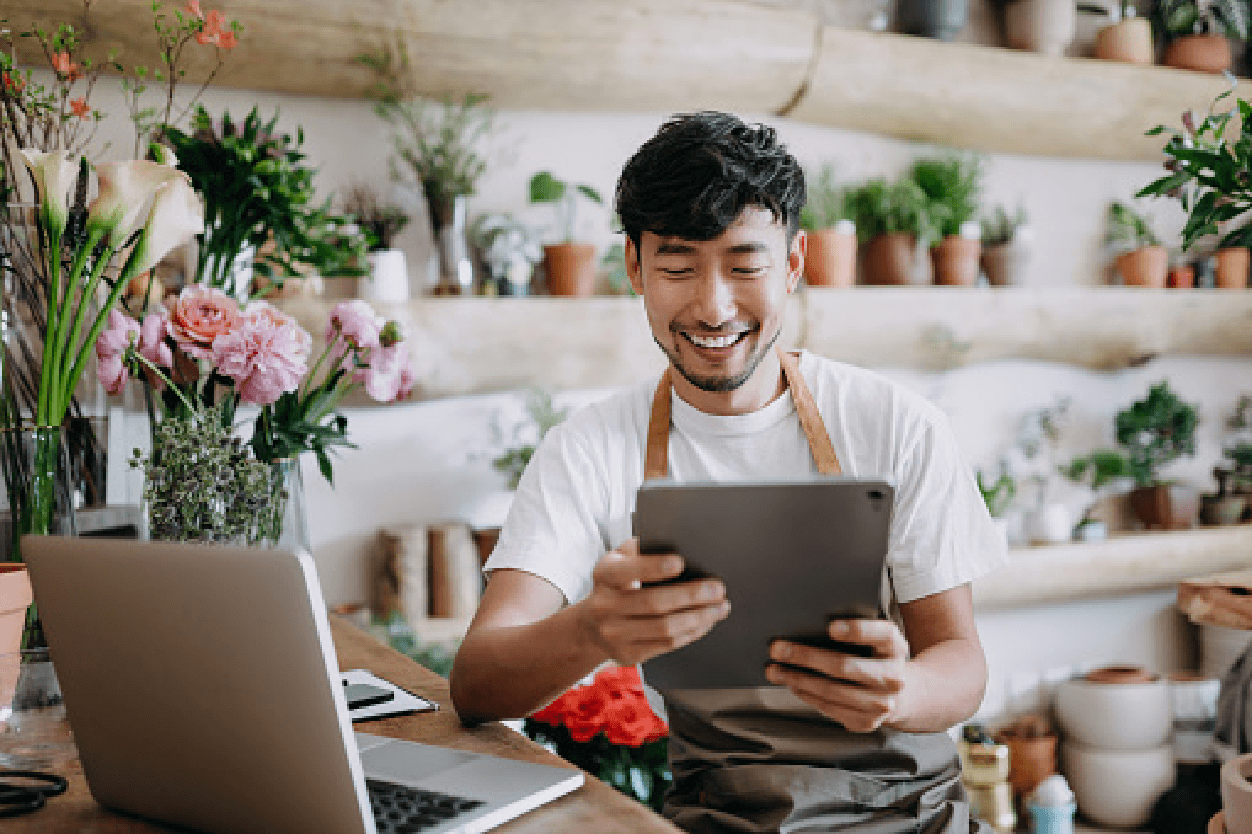 What discount will I get?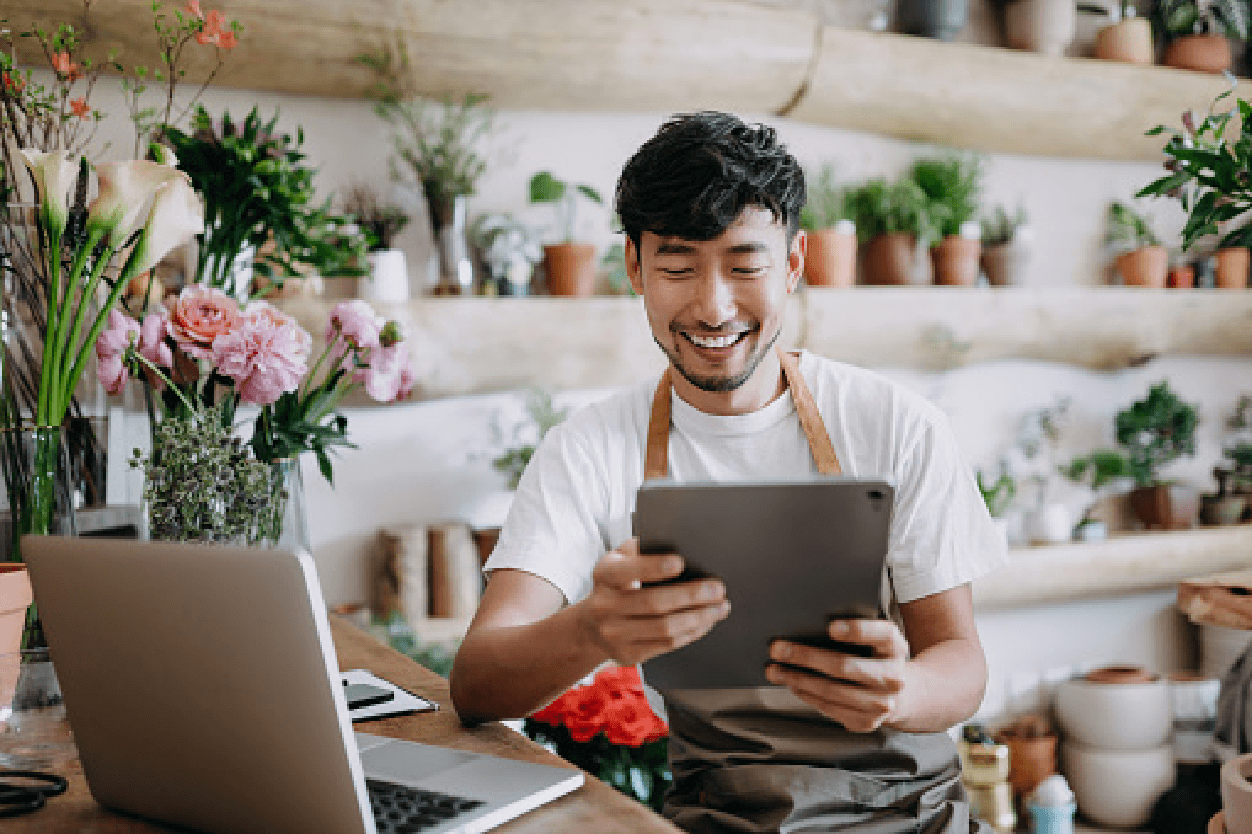 What discount will I get?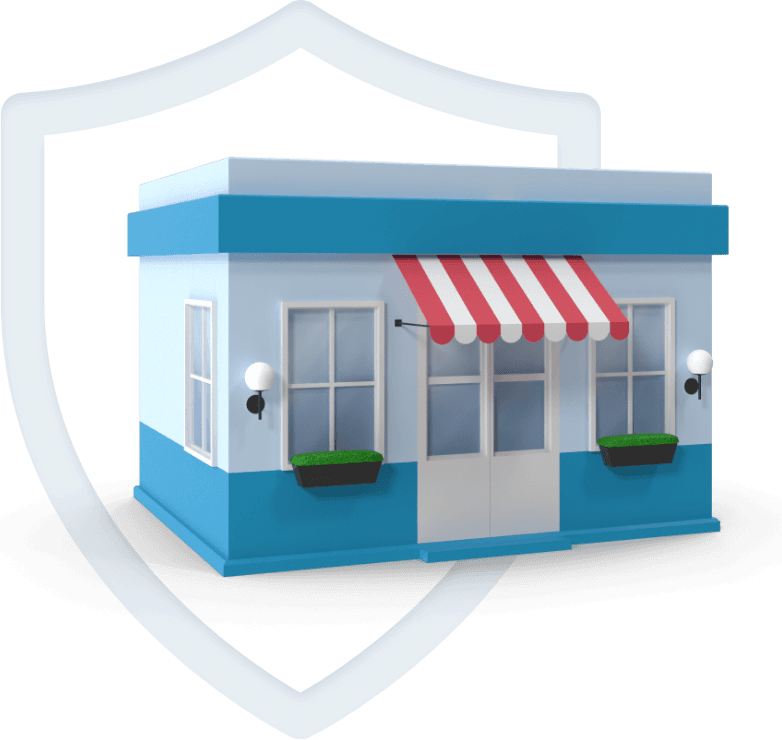 Business Insurance
Why is it necessary?
Companies go through many situations involving risk for their reputation, workers, or third parties. Good insurance is essential to avoid claims and losses of any kind. Business is not to play around! Better protecting yourself with Hammer. We are your neighbors.
How do I start?
Tell us about the sector of your company, size, number of workers, and specific risks that need to cover; your insurance will be ready and in the hands of our agents so that you can get the policies instantly. As soon as we contact us, we will get our hands to work. We will ask you for the necessary data and suggest those coverages that we estimate required to provide you with comprehensive insurance for your business.
Update or change your Policy!
Update or change your policy easy and quickly.
Each person is different, their circumstances too. We want to advise you what is the best insurance for you, improve the one you have
Read more about this topic in our blog
Articles on Auto Insurance
We still do not have posts related to this service, but we have other very interesting content that may interest you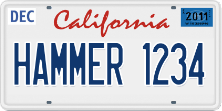 Plates
Hammer renews the plates and stickers of your car, as well as managing the change of owner and other procedures.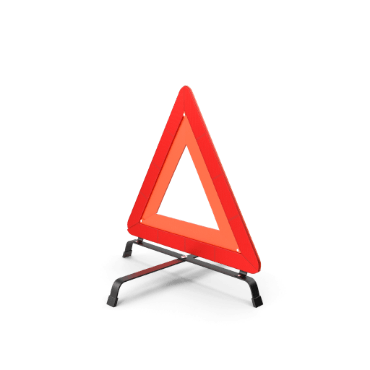 Highway
Assistance insurance on the road and telemedicine. See all options. We answer when you need it most.
Services related to home insurance
Take a look!
What does the BOP include?
Business insurance for owners, usually known as BOP (Business Owners Policy), consists of a comprehensive coverage package, ideal for both small and medium-sized businesses. Our policy includes the main coverages and also damage to third parties.
What is Civil Liability Insurance?
With Civil Liability Insurance your business is protected from claims for damage to third parties, intellectual property and other related issues.
Does Professional Insurance cover negligence?
Yes, make sure to be covered of potential issues of negligence, misrepresentation, errors or omissions specific to your industry that could compromise you.
What does Workers' Compensation Insurance include?
This insurance guarantees payment to workers who suffer work-related accidents or illnesses. It includes a part of the medical expenses, salaries, and compensation for the injured workers. We can offer you coverage through the State fund and many other agencies in the state.
Do we need to purchase workers' comp. insurance even though we only have one employee?
If you own a business, we recommended you get a Workers' Comp. policy; it can protect your company from expensive lawsuits and it provides immediate medical access to your employee(s). We have options and we'll be glad to address any questions you may have.
What kind of payment plans are most popular?
Month-to-Month are the most popular, and we can offer you that option, however, we highly recommend getting a 6-month, 12-month or even a 3-month term policy. And, that you pay in full as soon as you are able to. Not only will you save on the monthly service / processing fees (usually between $8 to $12 bucks per month) but it will also buy you peace of mind!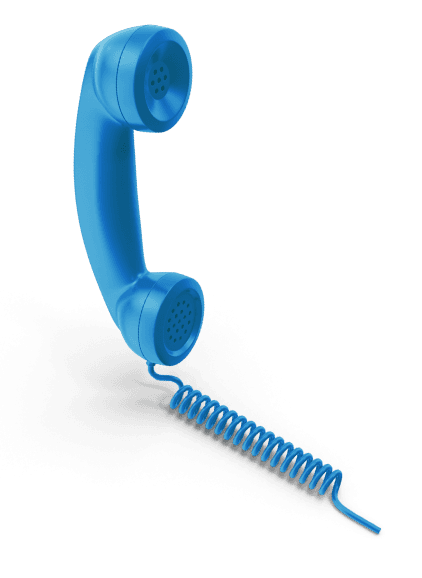 We are here for you
Contact us
Monday to Friday
9 AM - 6 PM
We want to meet you!