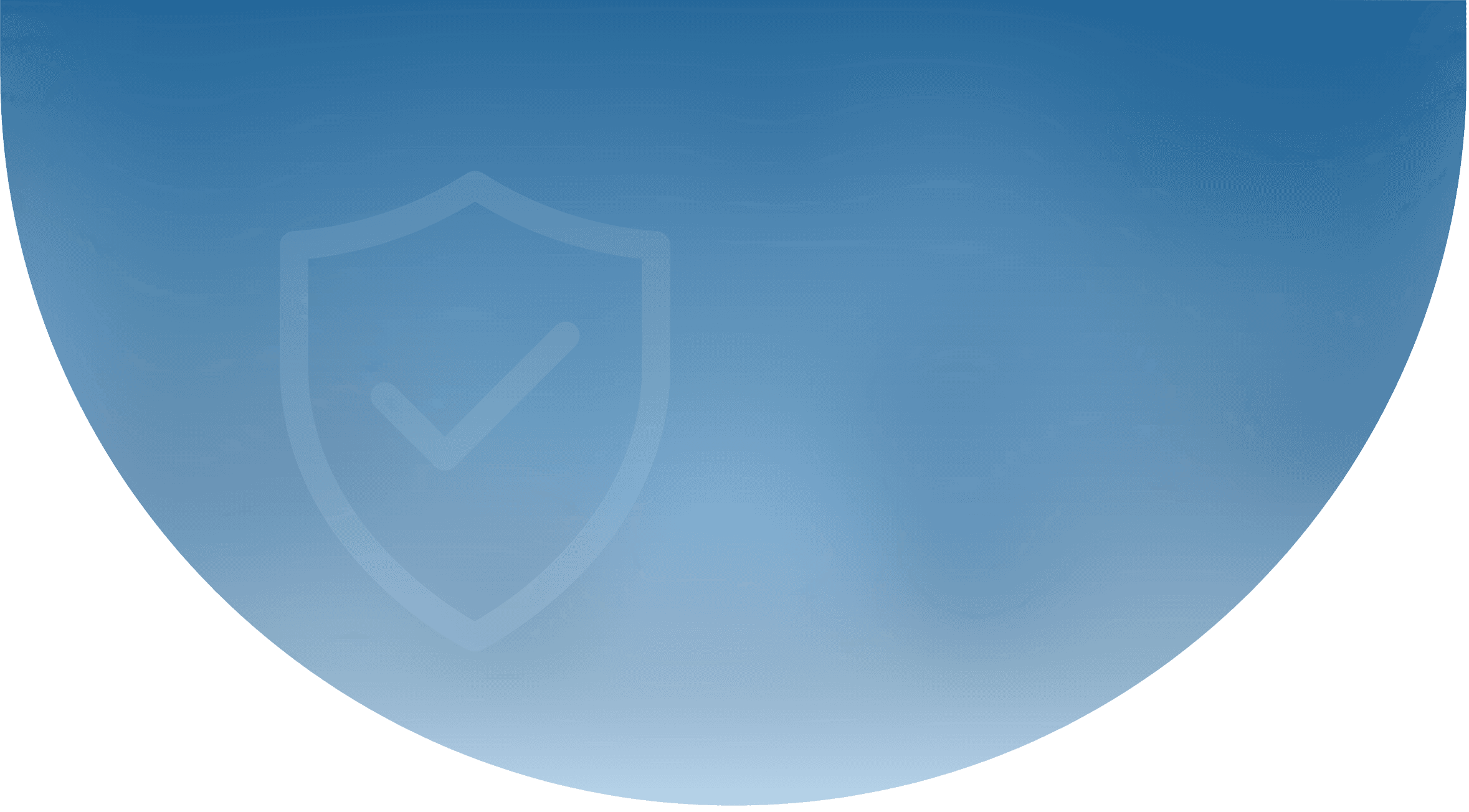 4.9
(+1800 Client Reviews)

Services
Your closest agent: With Hammer Insurance nobody is left behind
At Hammer Insurance, we speak your language, we know your community, we are neighbors.
Let us know how much you want to pay
We can adapt to your needs, you just have to tell us what you are looking for, and we will get the best price for the best insurance.
Real Reviews
Our customers are highly satisfied!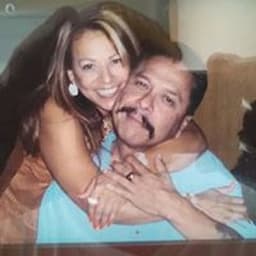 Mark L.
It has been definitely a great experience working with Sandy! She's very conscientious about her work, takes care of her customers, and is very courteous! She's a great asset to your company! Thank you Sandy for being so prompt!

Irma Camarillo
Cynthia gracias por tu servicio eres una exelente persona me respondistes todas mis dudas eres muy amable y atenta ojala siempre estes aqui para que nos sigas atendiendo asi de bien.

Luis Ortega
Muy bonito todo muy bien todos son muy amables sobre todo la señorita cynthia ella muy linda amable atenta le ayuda en todo a uno la verdad muy buen servicio muy buena atención buen precio para toda la gente que maneja yo les recomiendo Hammer Insurance Services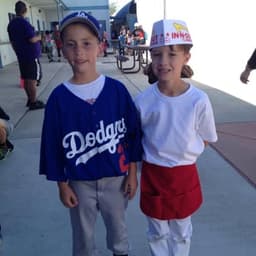 Rhonda D.
I just got insurance through them. The process was nice and quick. Sylvia and Kayla helped me and were very responsive in all they did. They had great plans with low down payments. I had went to Adriannas but their down payments were real high and didn't get the warmest vibe when I went there. Highly recommend giving them a try. Hammers that is.

Tirso Vasquez
El día del hoy estuvimos en la oficina de Perris, en hammer insurance, con la señorita. Blanca obteniendo departe de ella un excelente servicio, dedicando mas de su tiempo extra, aclarándonos todas las Dudas con un trato muy humano, gracias señorita Blanca
About us
Hammer effect
Faithful to our mission, at Hammer Insurance, we do not sell; we serve. When life changes, we are there with you.
Keep reading
What makes us different
Why us?
Close, flexible and efficient. Our clients appreciate the quality of the Hammer Insurance service, the prices we offer, the efficiency in solving any issues, and the ease of carrying out our clients tasks.
Focused to the local customer
Objectives fulfilled in the last week
Update or change your policy easy and quickly.
The attention to detail will surprise you when you update your policy, chat with us and check it right now.
How to buy car insurance with us?
You can buy insurance for your any and all vehicles, home, boat, RV, motorcycle, and even your business by contacting us over the phone; via our website, by chat; or by visiting any one of our 11 offices. We will give you an insurance quote - you chose how, when and where!
What kind of payment plans are most popular?
Month-to-Month are the most popular, and we can offer you that option, however, we highly recommend getting a 6-month, 12-month or even a 3-month term policy. And, that you pay in full as soon as you are able to. Not only will you save on the monthly service / processing fees (usually between $8 to $12 bucks per month) but it will also buy you peace of mind!
Do you insure young drivers?
Yes, you can say that young drivers are one of our specialties. We'll find the best insurance carrier, to keep payments as low as possible... We never turn any driver due to their driving record or experience.
Can I buy insurance without a cancellation fee?
Yes, be sure to let our agents know you are interested in a short-term auto policy, such as a 1-month term, or one that prorates a refund after cancellation with no cancellation fee... We'll make sure to find the best options for you!
Can I get a roadside assistance service plan, in case I have an emergency?
Of course, you can purchase your Roadside Assistance policy on the go and enjoy 24/7 support.
Do you offer registration renewal and new tags from the DMV?
Yes, no lines, no waiting, just pay and go.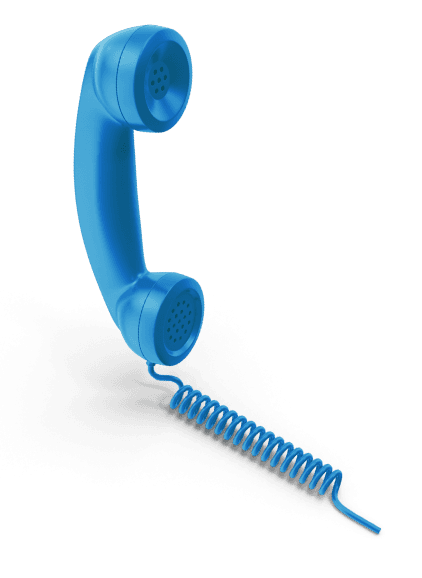 We are here for you
Contact us
Monday to Friday
9 AM - 6 PM
We want to meet you!