Buying insurance, in general, requires patience and good advice, in this case, car insurance represents not only an adequate and convenient decision but also the knowledge of what you want to protect and cover and what are the best options for you.
As with everything in life, you will have to face and assume that it is one more expense, which will make you comply with what is required by law. You will have to incorporate this expense into your budget without a choice as it is unavoidable. To put this in a kinder way, you simply have to know that there are multiple options in the market and there will always be one that suits you.
Thus, selecting your car insurance protections will be done with the purpose of achieving efficiency and security, guaranteeing payment and coverage according to your abilities. Having such a variety of options can also be a bit overwhelming for those who do not know or simply do not move in the world of insurance companies.  Therefore, here are some basic tips that will serve as a guide or reference when choosing your car insurance.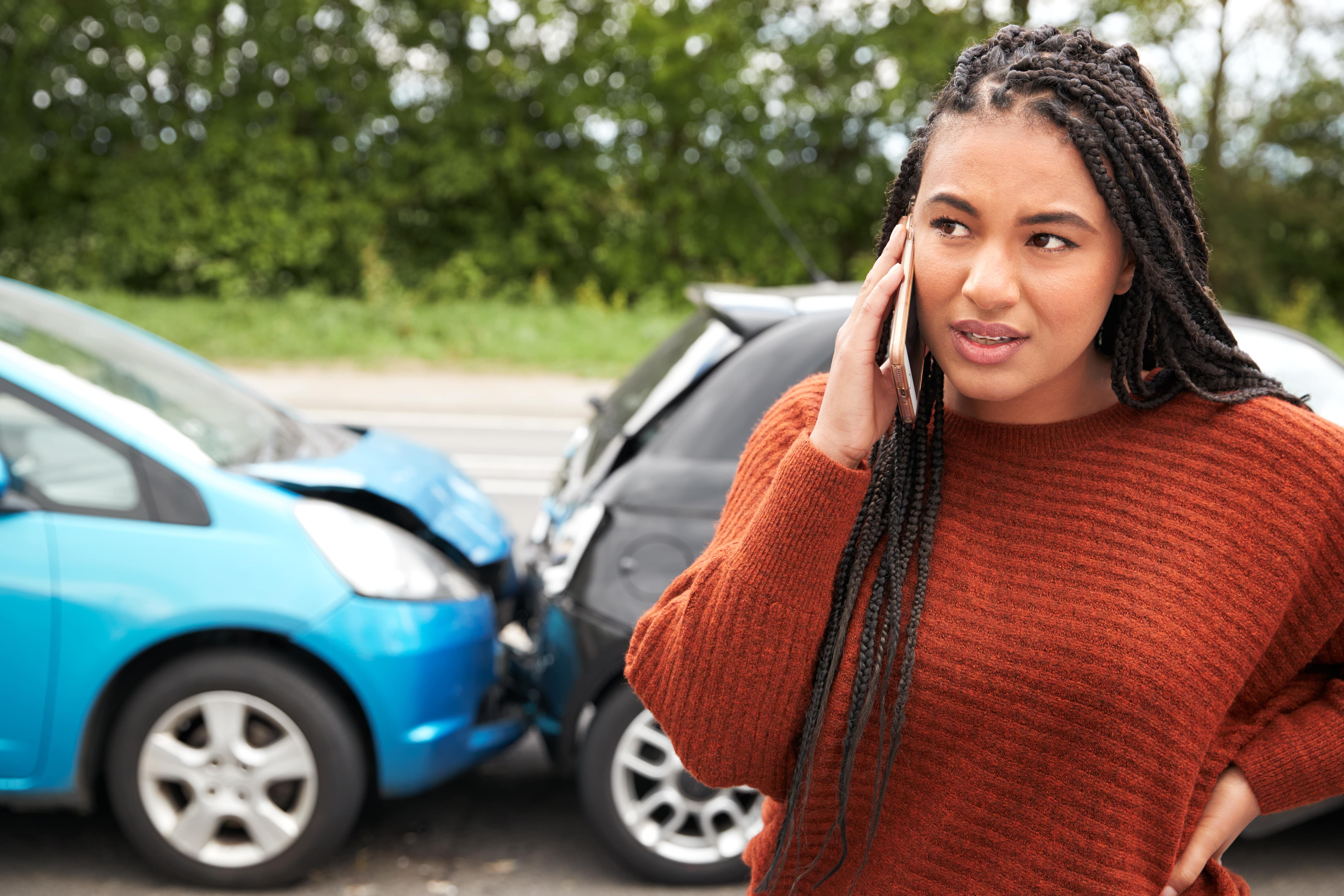 Useful tips to buy a car insurance.
1. Research, analyze, compare and choose the one that suits you best or simply is the best for you.
It is important that you know what is the condition of the car insurance market, as it is a product whose cost will be exposed to supply and demand, so you should ask for a detailed budget before buying.
2. Know the coverage options offered by different policies.
Coverage for your car is subject to its characteristics and its particular use and time spent on public roads, garage location or place where it usually circulates.
3. Pay attention to the benefits of the policy.
When choosing options that best suit your needs, it is very important that you consider the cost to benefit ratio, the more your insurance covers, the more expensive it will be.
4. Clear conditions and renewal date.
It is very important that you know if the policy term is for 12 months, month to month, 3 months or 6 month. The term matters because coverage is governed by a precise and strict calendar. So if you want to cancel it, change it or renew it, you must do it within the corresponding time period.
5. If you have other insurance policies such as home insurance, it is advisable to get your car insurance with the same insurance carrier. Generally, having your car insurance and another type of policy with the same carrier, will save you some money.
Some other considerations
When making the decision to purchase the best car insurance for you, you should consider that there are different types of insurance options, such as third party, extended third party, comprehensive without excess, comprehensive with excess; and each one is designed to meet the needs and requirements of each driver and his car.
We rely on internal and external advisors who use their insurance related knowledge to help you make the best decision. The amount of the car insurance will cost, depends on certain conditions of the vehicle(s) you want to insure, such as:
- If it is an insurance for a new car or a used car and the time of life of the car.
- If you live in a rural or isolated area.
- If you live in the city and the car is parked overnight on public roads.
- If you drive a high-end car.
- If you only use a car during vacations.
- If you are an authorized driver, i.e. if you occasionally drive your parent's or partner's car.
- If you sporadically drive a car and want to be covered.
- You can even check with the insurance company, the market value of your car to establish compensation should there be a claim to establish compensation in the event of an accident.